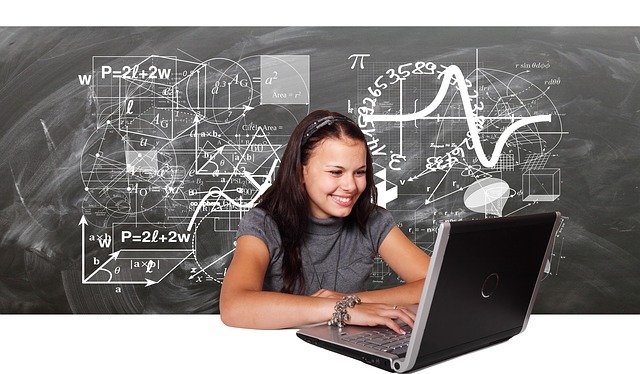 | Feb, 23, 2021 |
Events and news
Il Dipartimento di Matematica, con il Dipartimento di Fisica dell'Università di Torino, realizza nell'anno 2020-2021 due Master in "Mathematical and physical methods for space sciences" e "Mathematical and physical methods for aviation sciences".
Fondamentali sono le collaborazioni con le imprese – a vario titolo, con docenza, proposta di stage, sponsorizzazione – e numerose sono quelle che hanno già attivato o stanno attivando una partnership (es.Thales Alenia Space, Altec, Leonardo, Avio Aero).
I Master sono rivolti a laureati magistrali in matematica, fisica ed ingegneria che intendono completare la loro preparazione fisico-matematica nel campo dello spazio e dell'aviation.
L'incontro ha l'obiettivo di presentare alle organizzazioni ed imprese le opportunità di collaborazione nell'ambito dei due Master.
Agenda
h. 15:00-15:10 Saluto e avvio lavoro
Università di Torino
h. 15:10-15:30 I Master e le opportunità di collaborazione
Università di Torino
h. 15:30-15:50 L'esperienza e le aspettative delle imprese
Maria Antonietta Perino, Director International Network Opportunities Development, Th ales Alenia Space
Lorenzo Feruglio, Ceo Aiko
Leonardo (Invited)
h. 15:50-16:00 UniTo e la ricerca su space e aviation
Gabriele Ricchiardi, Referente dell'Università di Torino nel Distretto Aerospaziale Piemonte
h. 16:00-16:10 UniTo e imprese: come attivare collaborazioni
Francesca Natale, Industrial Liaison Office, Università di Torino
Conferma partecipazione : https://docs.google.com/forms/d/e/1FAIpQLSc6jzV5fgeZMJ3dXd9O0XowR61oZG9Gmh2xRqjZ9QS_vUDAIw/viewform
A seguito dell'iscrizione, verrà inviato il link per la conference call
Informazioni: staff.ricerca@unito.it